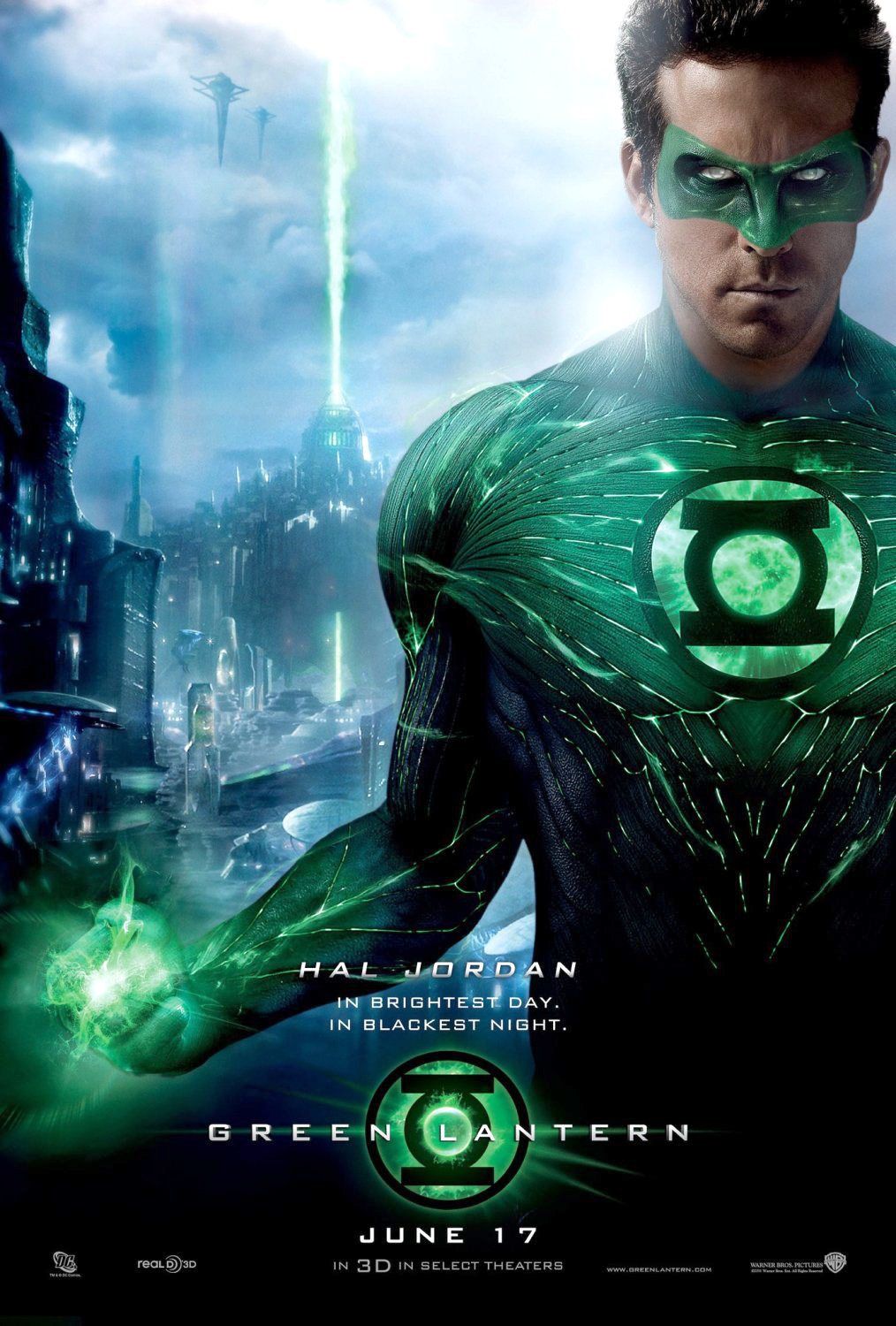 New footage from Warner Bros. Green Lantern (which initially debuted at WonderCon) has hit the web!  Enter at your own risk! POTENTIAL SPOILERS! 
Based on the DC Comics superhero of the same name, the films follows the story of pilot Hal Jordan (Reynolds), who becomes the unlikely possessor of a green ring that grants him supernatural powers.  In addition, the ring also inducts Jordan into an intergalactic league (no, not the Justice League. Not yet, anyways……) sworn to keeping peace throughout the universe.  Starring Ryan Reynolds as the title character, the film also stars Blake Lively and Peter Sarsgaard.   
[youtube http://www.youtube.com/watch?v=5cYOQKi39oI&feature=plcp&context=C4da4f52VDvjVQa1PpcFNWwyECeKTABLFV1Pm5eHdIb0EH7llnMyU%3D]
Green Lantern unveils on June 17th, 2011.